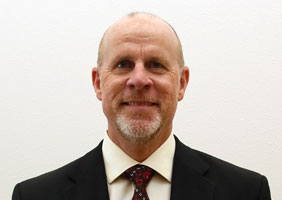 Ben Holub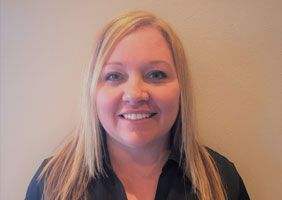 Sara Raue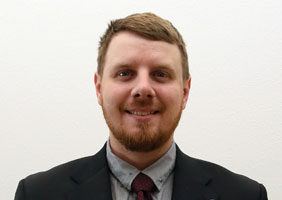 Nate Holub
Holub Insurance Agency, LLC was started in 1946 by Ben's Father, Stanley Holub, near Central City, Iowa. Holub Insurance Agency, LLC has had a seat on the board of directors of Eastern Iowa Mutual Insurance Association; of Mount Vernon, Iowa since 1946 (Eastern Iowa Mutual was called "Bohemian Farmers County Mutual Insurance Association" at that time, before it merged with Linn Mutual Insurance Association in 2001).
In 1995, Ben went after his personal lines license and purchased his father's agency. Holub Insurance started to write auto insurance as well as provide Home and Farm Insurance. In 1996, Stanley stepped down from the Board at Eastern Iowa Mutual and placed Ben on the board of directors. In 1998 Ben purchased another agency near Center Point, Iowa. Holub Insurance started to write Federal Crop and Crop Hail Insurance. Ben also went back to school to get his commercial lines license that year.
New Faces at Holub Insurance Agency!
Holub Insurance Agency, LLC.  has welcomed two new employees, Nate Holub and Sara Raue.
Sara Raue started as the agency's office manager in November 2015 and obtained her personal lines insurance license in December 2015.  She lives on a small acreage in rural Walker with her family and pets. She graduated college with a BA in environmental science, and has made an unregretful career change in the insurance industry. Sara has a strong customer service background and is quickly learning the methods of the insurance business. She is available for all personal lines needs and always happy to help the customer with their insurance needs.
Nate Holub began working with Holub Insurance Agency, LLC. in early December 2015 after obtaining his Federal Crop Insurance License in November 2015.   Nate Graduated from North-Linn and went to Kirkwood for two years to study Ag Business.   He Currently lives in Cedar Rapids.  Nate was raised with a farming background and will be happy to take care of any of your Crop insurance needs.
Dorothy Stutt has retired completely from personal lines and commercial lines insurance.  She is enjoying her retirement and loves to visit with people, so give her a call.