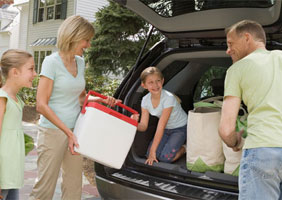 Stutt-Holub, LLC offers a wide variety of insurance plans. Below is the list of companies we write for, and the types of plans available. If you have any questions, please Contact Us.
Companies:
Eastern Iowa Mutual
German Mutual Insurance Association
Great American
Progressive Auto Insurance
IMT Insurance
Farmers Mutual Hail
The IMT Group
Wisconsin Reinsurance Corp
1st Auto
Federal Flood Insurance
Castle Grove
Grinnell Mutual
West Side Mutual
Farmers Mutual Hail for P&C Too
Acuity
ICAP
AAA
Travelers
Hartford
Hagerty
Available Plans:
Auto
Home
Farm
Motorcycle
Crop Hail
Federal Crop
Commercial Lines
and more, contact us to learn about all of our available services!